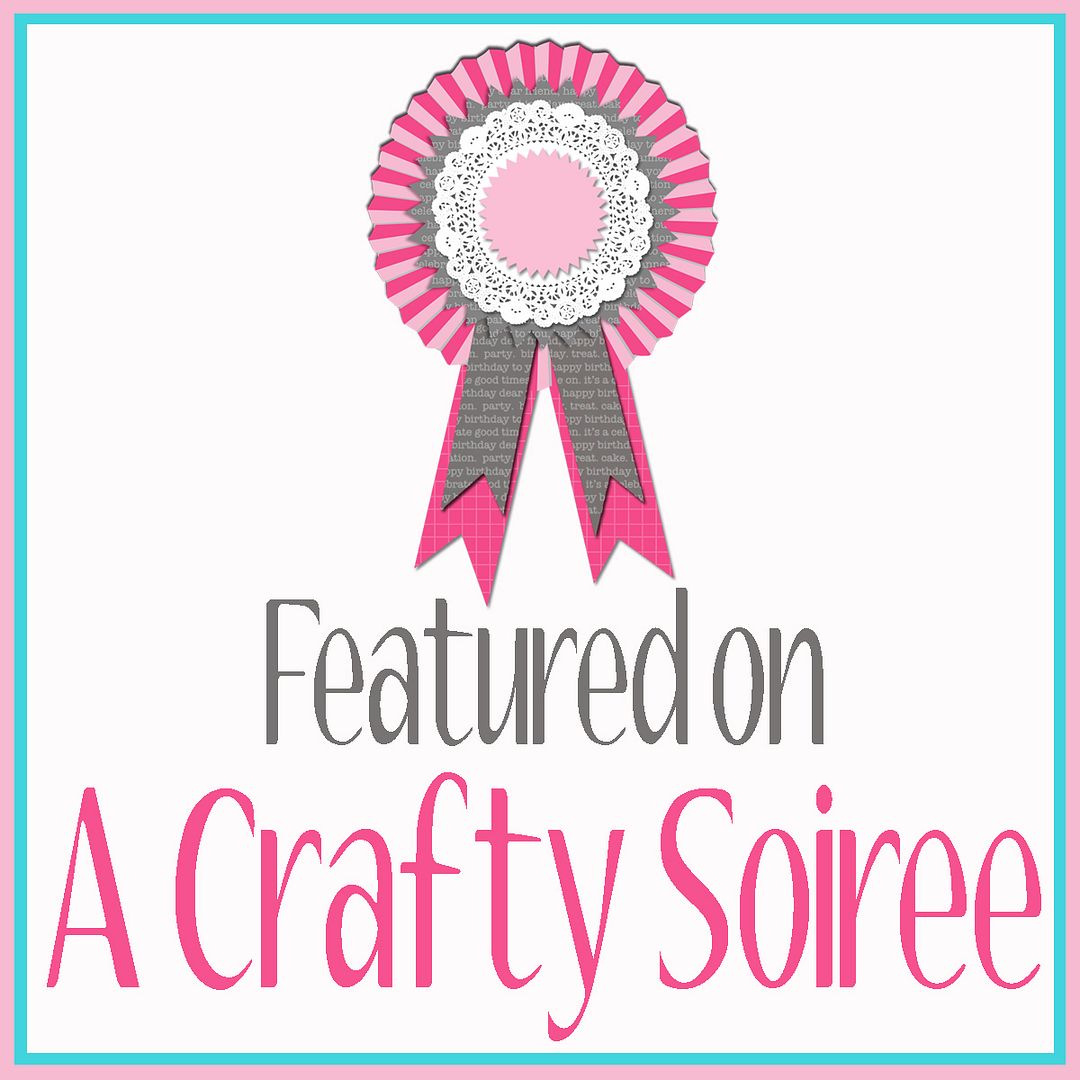 As my own "Design on a Dime" challenge continues with The Redhead's Room, I had been searching for a storage solution. The bed she's getting has storage cubbies underneath, and the room isn't overly large, so there is no need (or space, for that matter) for a full-sized dresser. However, I did want some counter space and a few drawers for jammies and other clothes that don't need to hang.
I found this lovely on craigslist for $15.
And, wow. Yep, that's purple! And yellow!
And did you catch those? OhNoSheDidn't…
YES SHE DID. Kelly Green knobs. AWESOME.
BUT, she was solid wood, the drawers worked well and I liked the moulded trim around the drawers. So, she came home to The V Side.
I started sanding right away and immediately noticed "What the…?" The paint was just scraping right off the top.
Hmmm. Turns out, the previous owner had wrapped the top in faux marble contact paper (I originally thought it was formica!) before eventually painting it this super shade of purple. Um, Wow. So after many hours armed with a scraper and a damp cloth, I managed to separate the contact paper from the wood without doing too much damage. Then, the sanding began. This was before I had the good sense to borrow my Dad's electric sander – a mistake I'll not make again!
Once that was finished (thank you Lord!) I went about the usual – I did a quick coat of spray primer, and when it dried I followed that up with a nice glossy white.
I know it will kill some of you, but I switched out the hardware, too.
(I know… SAD! ;) )
I replaced it with these beautifully simple deep aged-bronze round pulls. Love! It's tough to see the detail in these pictures, but there is a small circle on the front of each knob. Simple.
If it's any consolation, the Greenies didn't have a terrible shape, just a terrible color. So I saved them and I'm sure they'll make an appearance for another project down the road. Swathed in a coat of spraypaint, however. :)
Until then, this crisp little dresser sits, patiently waiting for The Redhead to move in. The dresser has no idea what it's getting in to.
Before:
After:



















Linking up to:
Domestically Speaking
Fingerprints on the Fridge
Show & Share Day